Here at Performance in People (PiP), we love to celebrate achievements, and at the end of 2022, we created the '5k Club' for our Mystery Shoppers. Any mystery shopper completing 5,000+ video mystery shop visits becomes a 5k club member and receives a prestigious engraved trophy and a special treat.
In December, we sent 10 of our mystery shopping assessors a personalised trophy and a luxury hamper to show our appreciation for their hard work and loyalty to PiP. We had some great feedback from our 5k Club:

"Oh wow! It's great I've made the 5k club, I had no idea how many jobs I'd done but I've been doing this for a while now. Thank you all, it's been a pleasure working with you for the past 15 years. Here's to the next 15."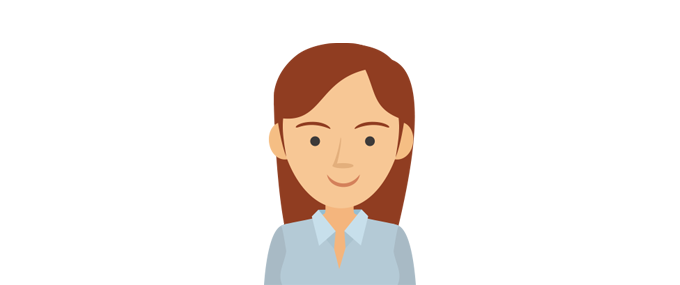 "It's hard to believe it is that many visits really. Thank you to you guys for supplying me with all this work and I also look forward to continuing our relationship!"
Other perks of being a Mystery Shopper at PiP
As well as the 5k club, we run regular competitions for our mystery shopping assessors – in December we gave away a £100 Amazon voucher, a £50 Apple voucher and a £25 John Lewis voucher. We also have lots of fun added value things planned for 2023.
Interested in becoming a Mystery Shopper?
Being a Mystery Shopper is flexible, fun and a fantastic way to be your own boss, choosing when and where you work. PiP is the UK's largest mystery shopping company and we are the best at what we do (we've even won awards for it!) We work with over 60 world-class brands and complete in excess of 17,000 mystery shops every quarter, including 10,000 video mystery shops alone!
If you're looking for something new and exciting and are interested in joining our wonderful team of Mystery Shoppers, you can find out more and apply to be a mystery shopper here.