The Behavioural Measurement Score (BMS®)
is a methodology developed by Performance in People, recognised as being the most effective way to objectively measure and develop the key behaviours that impact most on the customer experience.
Historically, mystery shopping has focused on process performance, where strong results can be achieved by ticking the appropriate 'process boxes' despite bland customer interactions. BMS® changes this by measuring the customer service behaviours that deliver a great experience.
BMS® measures 6 key behaviours (face-to-face) and 4 key behaviours (telephone). Each behaviour is objectively measured on a scale of 0-5 by identifying positive and negative characteristics (from an extensive characteristics library).
Face to Face Behaviours

Why BMS® works
Improvements in BMS® are proven to link directly to improvements in customer satisfaction surveys, voice of the customer and NPS measures.
BMS® has now been adopted by over 100 UK organisations, becoming their methodology for measuring and improving customer service behaviours and providing valuable benchmarking data to understand their specific areas of behavioural performance and how they compare within and outside of their industries.

Join the BMS® winners club!
Our quarterly BMS® competition gives staff featured on their mystery shop video the chance to win up to a £500 prize along with a prestigious BMS® trophy, for delivering the best service experience and BMS® performance across our client base.
Nominees will be put forward by our quality controllers who are experts in customer service and recognising fantastic behavioural performance across multiple industries.
1st, 2nd and 3rd winners are then selected by our BMS® Manager and Senior Management team.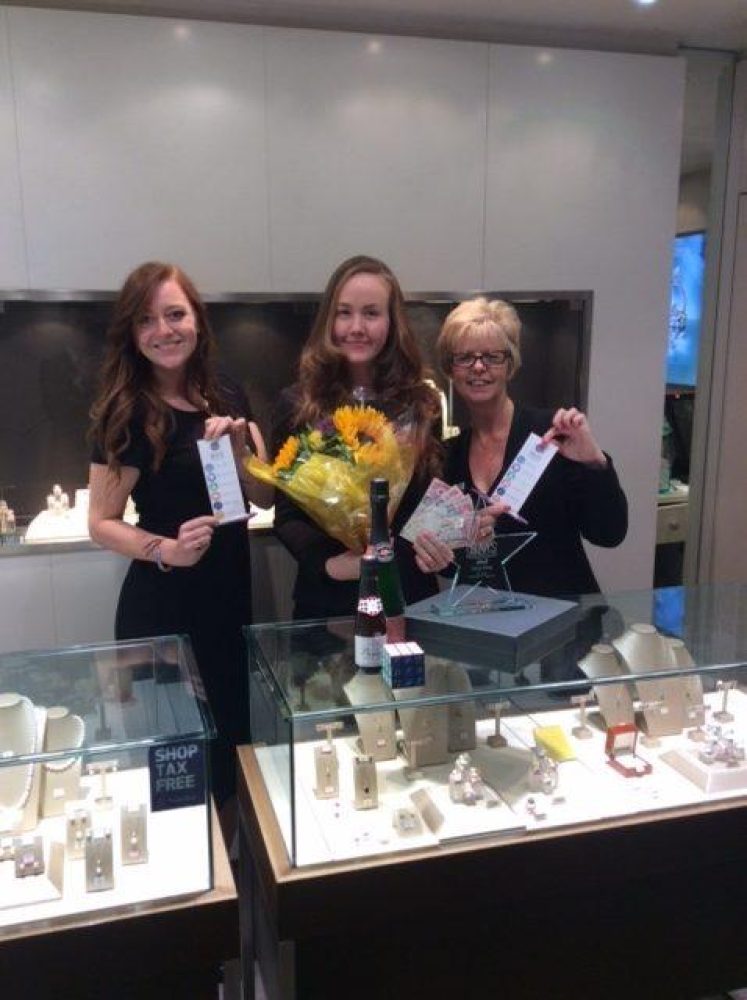 Embed BMS® with branded merchandise!
We've been working on an exciting new 'Performance in People Store' to bring to life our Behavioural Measurement Score® (BMS®).
Our BMS® merch is a great way to encourage excitement and engagement – for example, it could be given as a reward for achieving great BMS® performance, or obtained after attending a BMS® direct training course. It's a great way to not only be a subliminal reminder to staff to be BMS® aware, but it's also a great visual message to customers that the outlet they are visiting is prioritising great Customer Service.
Visit Shop