What is a 'need' and 'want' purchase?
The level of customer service a person receives can depend on the type of purchase they are looking to make. There is a clear difference between a customers' need and want. A need purchase is often a distressed purchase – customers don't choose to spend money on these products because they want to, they do it because they have to. A want purchase is the opposite; these are often emotional purchases which are considered nice to have and are not essential to every day living.
The customer's expectation on the level of service they receive in need and want companies varies significantly. Let's explore two different purchase examples:
Need Purchase: Petrol
Buying petrol is a 'need' purchase. If we could get away with not paying for fuel, we would! If we think about customer service in petrol stations, our expectations as customers is relatively low and customer interaction is often minimal. There are many petrol stations out there and customers are going to spend money whether they want to or not. Businesses need to take this opportunity to influence the customers' decision to spend their money with them, rather than going to the competitor down the road. It is much easier to wow customers in a low expectation environment; simply smiling, saying thank you and wishing them a good day at the end of the transaction will make all the difference! And imagine if you started a little conversation about how their day is going, a comment about the chocolate bar they've picked up, or the weather… it's so easy to make a lasting impression in these kinds of purchase environments.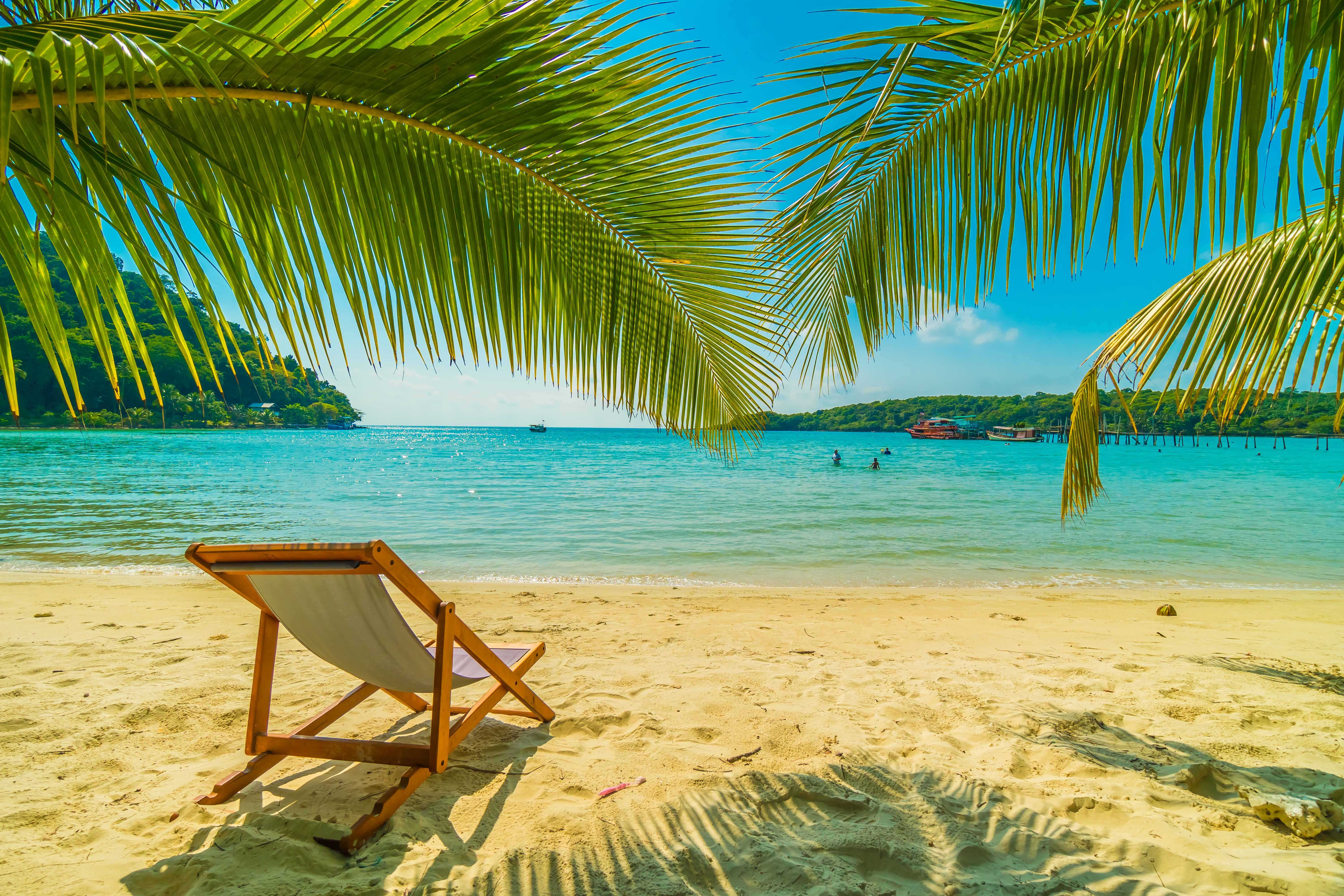 Want Purchase: A Holiday to the Caribbean
Booking a 5* all inclusive break to the Caribbean is a 'want' purchase. This purchase is driven by the customers emotional driver and believe it or not, they can live without this! Our expectations as customers in travel agents is much higher in this environment. We expect the member of staff to be knowledgeable about the holidays for sale, we expect them to spend time going through the various options that are suitable to our needs, and we expect them to be as emotionally involved and enthusiastic about the holiday as the customer is. Businesses need to work harder in these environments; firstly, to provide a good level of customer service that is above their expectations and secondly, to persuade the customer that spending their hard-earned disposable income with them is the right decision.
Consider Customer Lifetime Value
It's also important to consider the lifetime value of that customer. Let's take the example of a sandwich shop chain whose average transaction value is £5.70. If a customer visits the shop 3 times a week, 48 weeks of a year; in 20 years they have spent the equivalent cost of a new car – (£16,416 to be precise!) If that customer walks out, never to return again because of a poor customer service experience, or because the shop down the road gave a better experience - then it is naive to think they have lost just £5.70 when in reality that loss can be worth thousands.
How to exceed expectations in a 'need' or 'want' service environment
Regardless of the service environment, in both 'need' and 'want' examples, it's clear that the behaviours exhibited by staff is the key. If you exhibit great behaviours and demonstrate Friendly, Enthusiastic, Professional, Interested, Attentive and Helpful characteristics – customers will choose to spend money with you, whether they 'need' or 'want' to. And crucially, they'll return.
Monitor, measure and improve staff behaviours through BMS®
Behaviours are the key – but how do you know if you're staff are delivering great behaviours? What behaviours should they exhibit? How can you measure, monitor and improve them? Performance in People has spent years developing The Behavioural Measurement Score® (BMS®) including the 6 key behaviours and a library of over 100 characteristics and definitions that impact most on the customer experience.
BMS® was recently awarded Gold at the UK Customer Experience Awards, crowned as 'The UK's Best Customer Experience Measurement'. It's used by over 100 UK organisations across retail, automotive, hospitality, financial and house building sectors alongside the video mystery shopping and telephone mystery shopping programmes we deliver. Read our client case studies here.
Tell me more…
If you want to find out more about BMS® and the science behind great customer service, contact us at enquiries@performanceinpeople.co.uk or 01983 568080.