The Cumberland Building Society has recently joined Performance in People with a specific objective; to have a clear understanding of customer experience and to optimise the customer journey.
By conducting mystery shop activity, it creates opportunity for the output to identify specific areas where individuals and teams are already performing really well, and areas where they can become even better through coaching conversations.
The Cumberland identified the importance of the review process and opted to roll out our Coaching & Behaviours for Service Excellence (CBX) Course to their managers over two consecutive days via a face-to-face (F2F) delivery format as part of their programme launch.
Here's what Claire Crossan, Customer Experience Manager at The Cumberland shared following the training:

"I just wanted to share how delighted we have been with the training over the last two days. It was fantastic, the content was terrific, and you were amazing. Feedback from all colleagues attending was unanimous on both counts. Best training, they have had. It has really helped create the solid foundations for roll out of the programme".
CBX is designed specifically for Managers and combines our award-winning Behavioural Measurement Score (BMS®) module with New Code Continue & Begin Fast Coaching®. Whilst we recommend introducing CBX as part of your programme launch, it's never too late to roll out CBX to your network! CBX can be delivered virtually, face-to-face or a combination.

For further details and to discuss further please do contact Jenna, Head of Training via jennamurphy@performanceinpeople.co.uk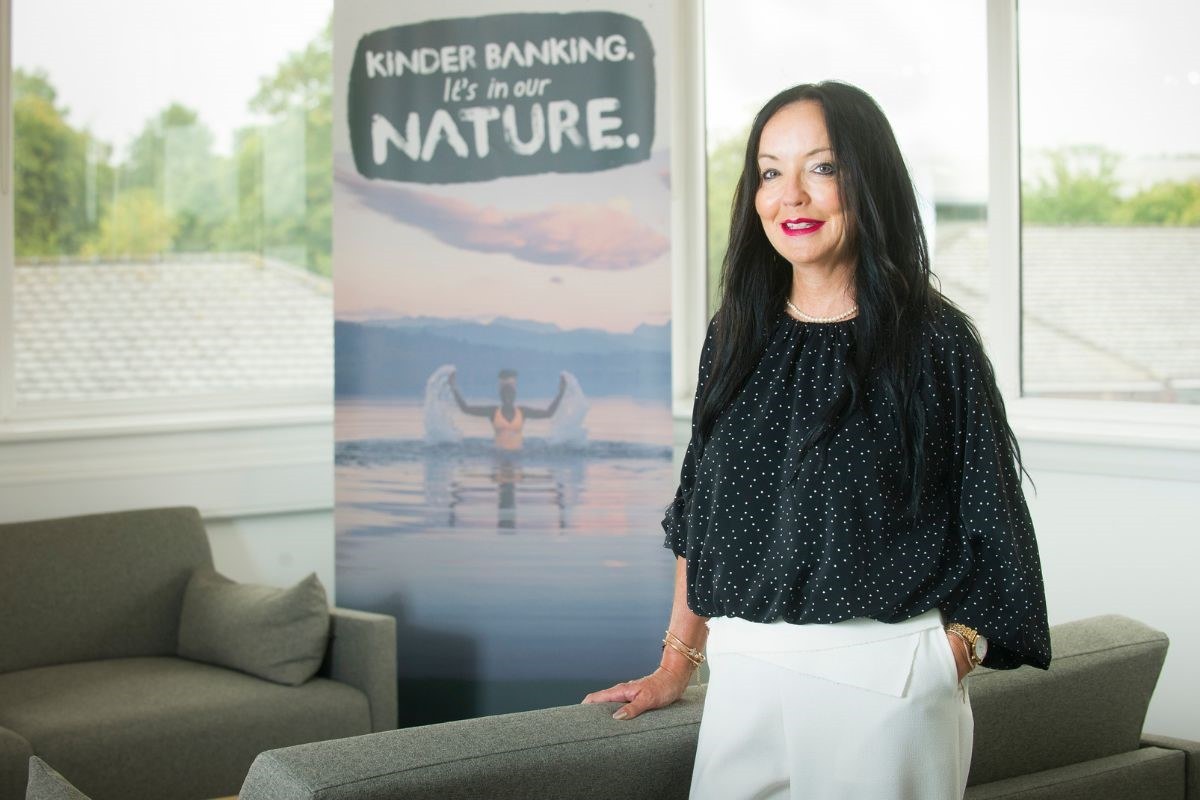 Claire Crossan, Customer Experience Manager at The Cumberland