Why is Mental Health and Wellbeing important?
Last week was National Mental Health Awareness (MHA) Week, setup by the Mental Health Foundation. This year marks Performance in People's (PiP) 4th year of being involved with raising awareness during MHA week. Mental Health and Well-being form a key part of our culture and work ethic at PiP – it's high on our agenda that we raise awareness of the importance of looking after our mental health, and do everything we possibly can to ensure we're a great place to work – which in turn affects our mental health and wellbeing too. We spend most of our lives at work, so it's crucial that we make it an enjoyable, comfortable, supportive and caring environment for everyone.
Mug painting, morning madness, massages and more…!
During each MHA week, we like to organise a schedule of activities that all staff can get involved in. This year our schedule included:
Gratitude Wall: Each day we asked staff to add a note to our gratitude wall. Things like 'write a thank you note to a colleague', 'write 3 things you're thankful for today', and 'write 3 things you like about yourself' – there was a different topic for each day of the week, so by the end of the week we had a beautiful colourful wall of love and positivity. It was truly special to read and brought a lot of smiles to people's faces – which is the aim of the game!
Paint your own mug: Wow. We didn't quite realise how many artistic people we have at PiP until we did this! Some people's mug paintings were truly exquisite – and we can't wait to get them back from Angel Ceramics once they've been kiln-dried.
10 mins of morning madness: Having fun is one of the best ways to give our mental health a little boost – and our morning madness challenges were aimed at doing just that! Each day there was a different challenge to do as a team at the start of the day before getting stuck into work (like a rock, paper, scissors contest, a staring competition, charades, and a 'try not to laugh' video) – this gave everyone a good laugh and in positive spirits for the day ahead!
Mood Monster Challenge: Last year we set out a Superhero Challenge whereby staff drew and described their very own superhero. It went down a storm, so we decided to do something similar again this year. We launched a 'Mood Monster' challenge! Again… the artistry and creativity was super impressive! The 'Cozy Calvin' monster won the competition with a chocolatey prize – congrats again Mike!
Massage Taster Session: We're all prone to getting into bad habits whilst sitting, walking, sleeping etc. and particularly having a desk job doesn't help either… however, we invited Cheryl Chapman, Advanced Massage Therapist to PiP to sort out our aches and pains… and boy did she deliver! Every single person came out feeling a million times better and couldn't quite believe what she could do in just a 10 min taster session. So, a big thank you to Cheryl, who is now completely fully booked with new custom from PiP staff!
Finish the drawing task: This was another silly but super fun task that lots of people got involved with. The out-of-the-box thinking and creativity was unrivalled!
Yoga & Relaxation Class: We already run monthly yoga and relaxation classes at PiP HQ from the lovely Susan at Lotus Tree Yoga. So, we put on another bonus class for people to enjoy during work time.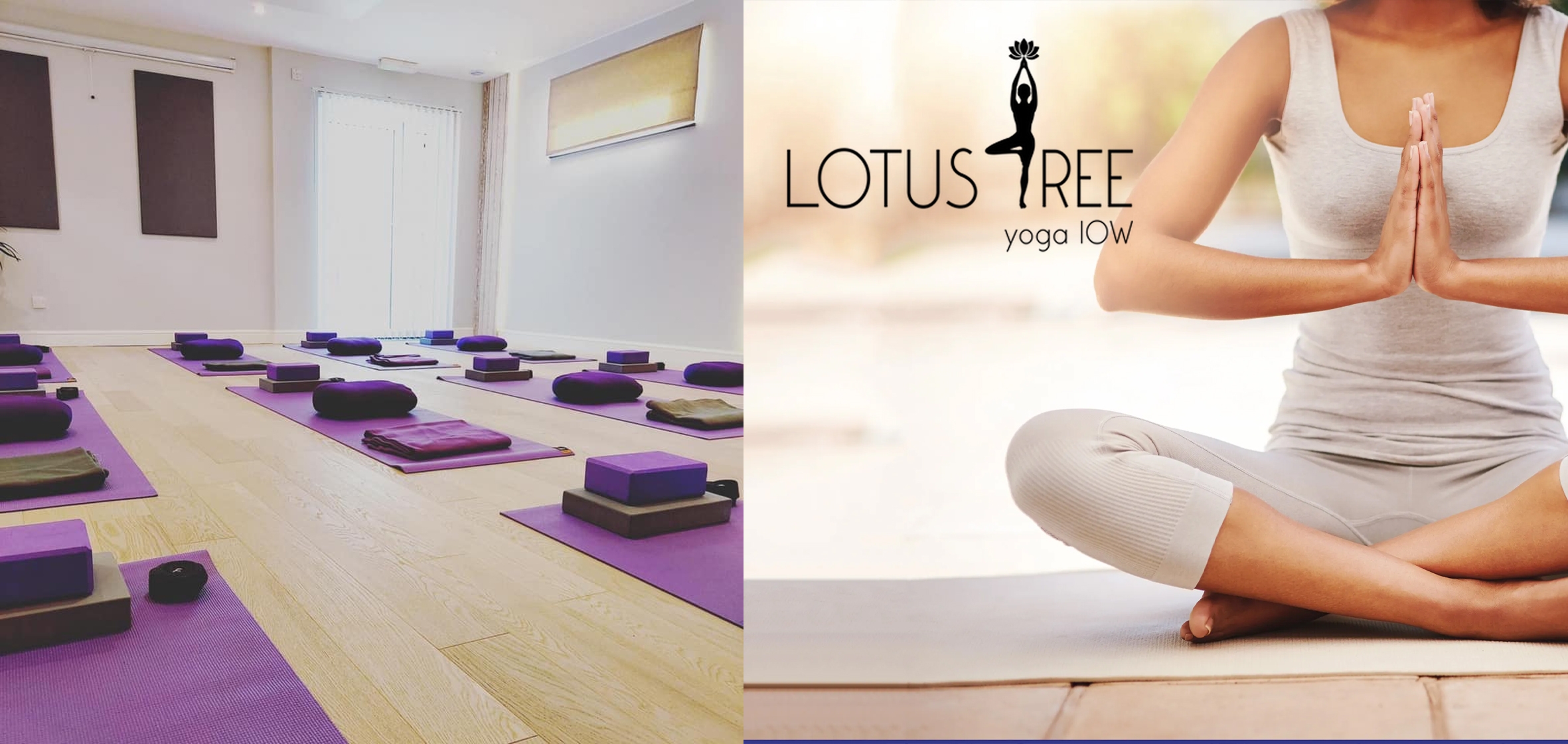 New Club Launch: Media Club! We already have a few clubs running at PiP, and another idea we had was launching a media club – seeing as we all love talking about the latest Netflix series or blockbuster movie… we thought we'd dedicate a club to doing just that! We're also exploring a way to create our own PiP IMDB! As the company grows, these clubs are a great way to get people together that don't usually work or talk to each other – a way we can all feel a little bit more connected.
Wellness Tombola: On Friday we hosted a 'Wellness Tombola' to raise as much money as we could for the Isle of Wight Youth Trust – who supports the mental health and wellbeing of young Islanders and their families. Prizes included games, pamper treats, yummy treats, and some island-based company vouchers from Wightlink, Red Funnel, The Garlic Farm, French Franks and more… thank you to all those island businesses who kindly donated some generous prizes for our tombola! In total, we raised an amazing £376 for the trust – so a big thank you to everyone at PiP who chipped in. PiP also matched funds raised by staff!