THE MIND-READING SALES ASSISTANT
Making judgements and assumptions and putting pressure on the customer to buy is a customer service nightmare! No matter how 'good' your sales assistants may be, they cannot read a customer's mind. Every customer deserves to be treated with respect and patience. Ensure to ask qualifying questions to find out what the customer wants before making an appropriate recommendation.
IT'S BEHIND YOU…!
You'd be surprised to know what a difference it makes when customers are physically taken to a product location versus a member of staff merely pointing or making a poor attempt to describe where it is. Be helpful - customers are not as familiar with your store as your customer service teams are. No one wants their shopping experience to be painful, confusing and take a lot of effort… or else they'll end up shopping elsewhere!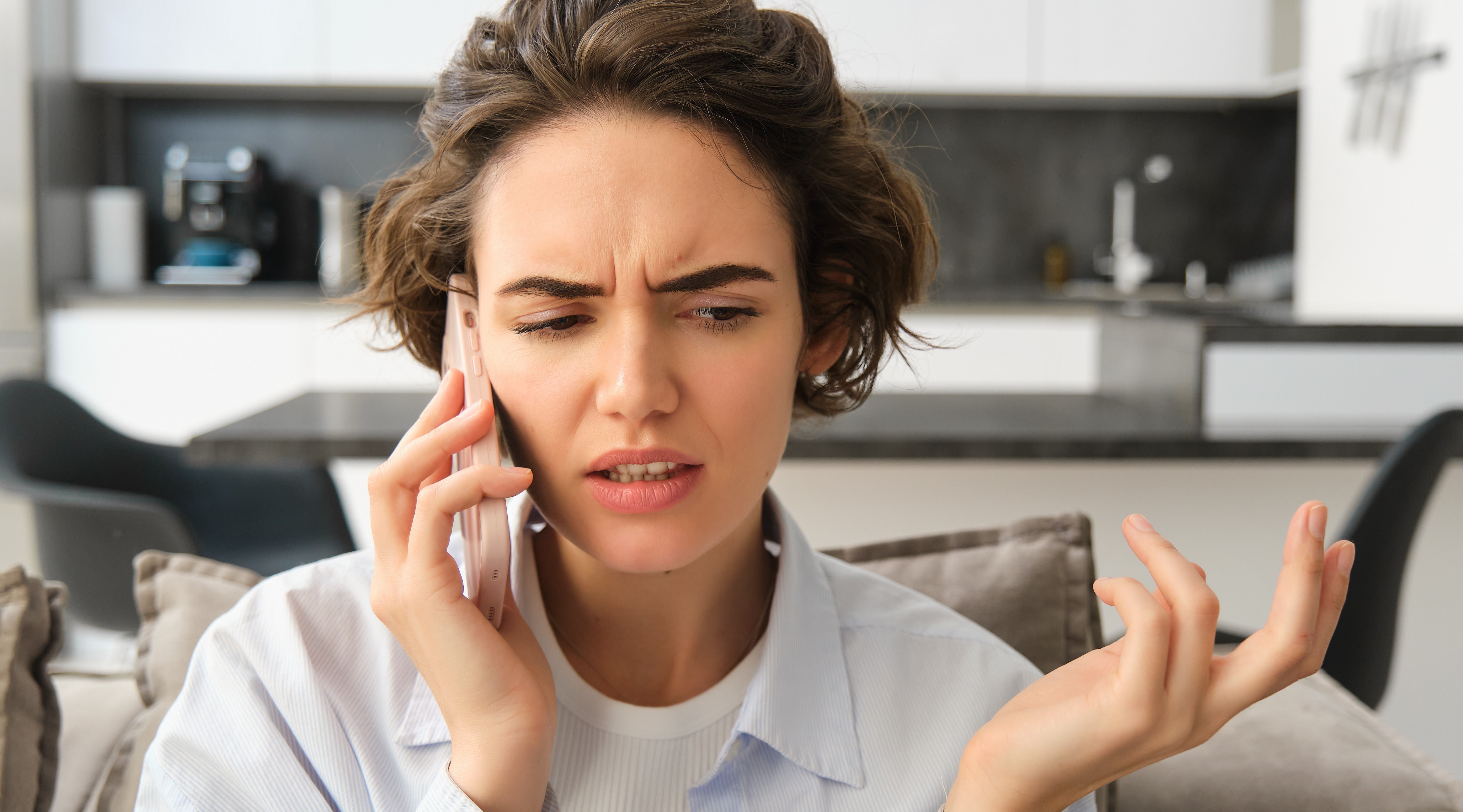 IS ANYONE THERE?
Poor telephone on-hold management is one of the most frustrating things for customers. Along with being passed from person to person and being cut off. If a call centre needs to put a customer on hold, explain why and give a realistic time of how long they'll be on hold. This helps to manage the customers' expectations before they get so aggravated, they result in hanging up and calling your competitor!
THE BEHAVIOURAL MEASUREMENT SCORE®
Performance in People's award-winning Behavioural Measurement Score® (BMS®) identifies all the positive and negative characteristics customer-facing staff displays during a physical store visit or telephone call with customer services. Our library of 150+ characteristics contributes towards a 0 to 5 score for each behaviour (Friendly, Enthusiastic, Professional, Interested, Attentive and Helpful).
To avoid those customer service horrors – be aware of those negative characteristics and focus on delivering the positive characteristics that impact most on the customer experience (such as smiling, making conversation, having a positive tone of voice and open body language etc.)
BMS® is being used by over 100 organisations and has already proven to increase customer satisfaction survey, voice of the customer, and NPS measures.
Here are some spooktacular customer service facts to remind you of the importance of delivering a great customer experience!