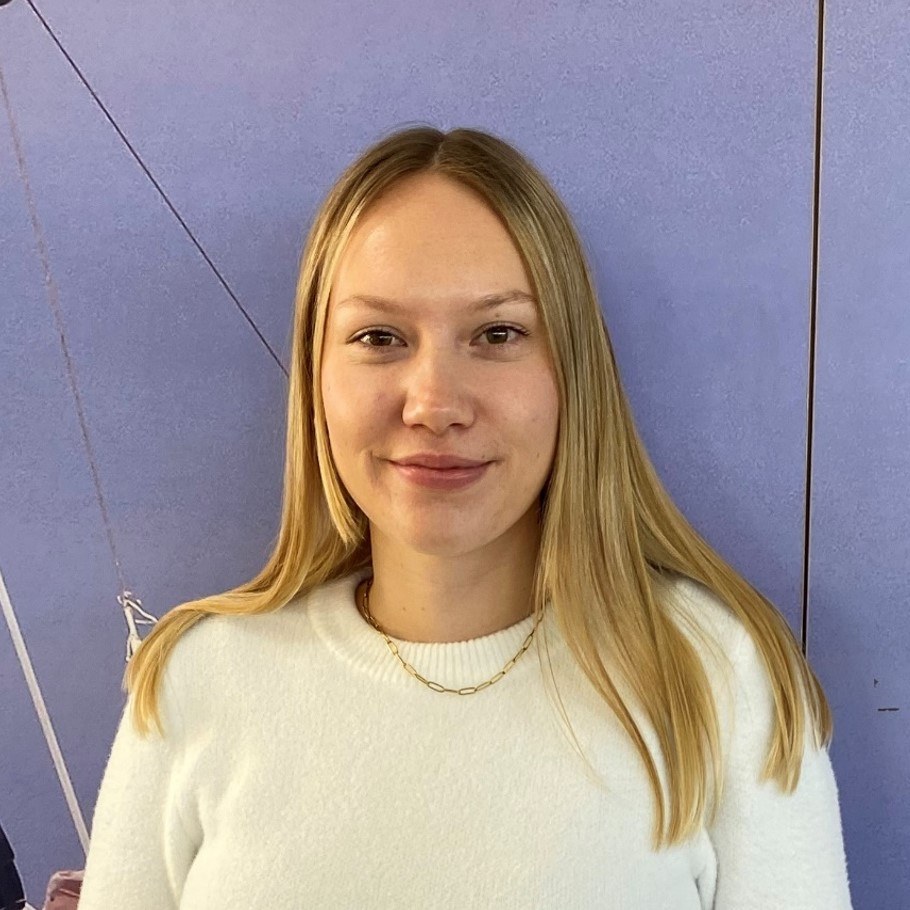 Hi! I'm Issy Johnson and I'm a Programme Coordinator. In this blog post I'd like to provide you with an insight into my role at Performance in People HQ.
I joined PiP in November 2021, and over the last seven months, my role has evolved to incorporate many different aspects of both the programmes within the CMS team. Each working day differs depending on what meetings I have scheduled, including both internal and external; however, I have many daily tasks that stay consistent throughout the week. Currently, our days are very busy as the activity and the number of clients we work with have increased.
To begin my day, I usually review my calendar and schedule in any outstanding tasks I know I need to complete. I find scheduling in a specific time for each job definitely helps me stay on track and ensures I prioritise my responsibilities.
There are several actions I need to carry out every day, as it's imperative they're completed to ensure the programmes are running smoothly and as planned. This usually involves me assigning particular visits to our Quality Controllers, sending scheduled shops to the allocations team, and communicating with customers who have registered on our programme. In addition, my email inbox is generally quite busy, so I spend a considerable amount of time actioning any tasks relevant to this.
The fundamental responsibility involved in my role is to monitor and manage the CVS programme from start to finish. This requires assisting customers via email and telephone, so I can answer any questions and help them complete each stage of the programme. Further to this, I review our report on CVSMS to identify which customers are not engaging with the programme, so we can then contact and recruit alternatives. Each day I will also distribute John Lewis vouchers to those who have successfully completed each stage of the CVS programme.
Within our team, we also conduct AVS activity, which I assist with by carrying out specific tasks. Our assessors are provided with a car to take to a service, and it's therefore essential I process refunds for the service costs. Additionally, to keep our clients informed, I provide them with pre-QC results daily, and to ensure we keep on track, I update our excel schedules routinely. This provides us with an overall picture of how the programme is running and when the activity is expected to end.
Communication and organisation are definitely vital for this role. As a coordinator within the CMS team, you will interact with clients, customers, and assessors. It's therefore important I pass on any relevant information to each of the above, and I may need to assist with any urgent issues, for example, if a scheduled shop is coming up and an assessor cannot get hold of their assigned customer.
Since I started working at PiP, our client meetings have all been conducted online due to Covid; however, now things are starting to get back to normal, we are hoping to organise some face-to-face meetings soon!